Your partner in delivering results focused training and development
The Kudos Group supplies a comprehensive range of results focused consultancy and training/development services to the private and public sector. All of our training programmes are bespoke and we specialise in business interventions that have clearly defined objectives. We work in partnership with each client to fully understand the aims, objectives and target audience. This ensures all elements of the programme are designed and delivered appropriately and that formal measures are put in place. These may well be at an organisational, departmental or individual level.
Experience
A team of professionals with 20 years 'hands on' experience who have stepped away from the corporate world to bring an innovative approach to training solutions whilst still being able to relate to everyday business challenges and return on investment.
Understanding
Our consultants have operated at senior levels in many business functions from finance operations to sales and marketing. With Kudos you will always work with an experienced consultant who will listen and get to know your business needs and your expectations.
Partnership
For the most effective and long lasting results we need to have your trust and confidence; we aim to partner with you, to meet your objectives and to be open and flexible in order to focus on your needs.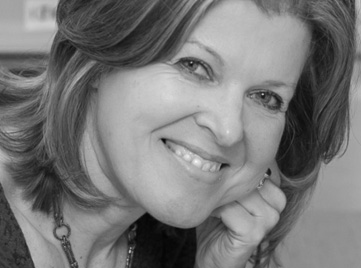 SANDRA
I love challenge, learning, variety, people and coffee! I am passionate about Ashtanga Yoga in my free time and juggle this, family life and Kudos making everyday different. My motto: 'one day at a time'.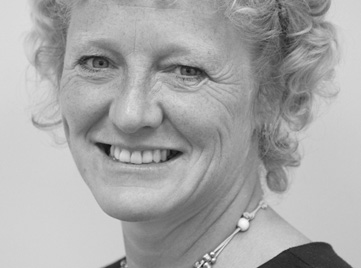 EMMA
Friends call me Mrs Competitive, colleagues call me Mrs Maverick, My husband calls me Mrs Right! I have a passion for ugly things but am obsessive about time and order; love good food but can't cook; adore country gardens but can't garden; compete at any sport..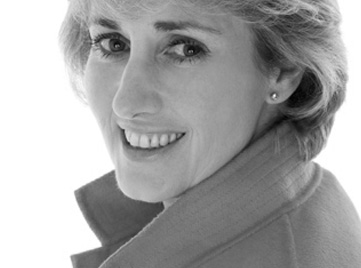 SUE
I get a genuine kick out of life's challenges and can't help but see the glass as at least half full. Put energy into everything I do and always like to be busy, busy.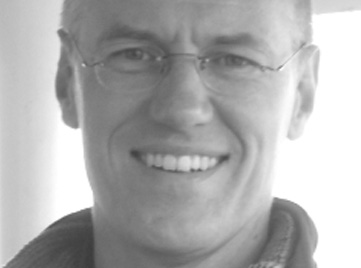 ANDY
I am a sociable person who likes nothing more than to spend time with family and friends talking and exchanging thoughts, ideas and stories. I love to learn new things, and to share what I have learnt. I am a person who likes to see each day as another day with endless possibilities.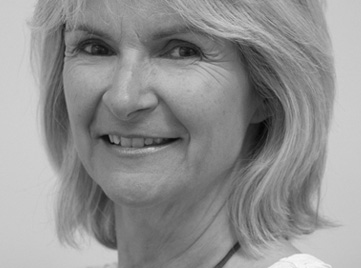 GILL
Country lover, homemaker and green fingered goddess. The garden is my canvas and sanctuary. Love Pilates and keeping fit, photography and entertaining. Great organiser and time keeper.
Our Clients
The Kudos Group delivers a range of successful training & development programmes to the private and public sectors, ranging from small businesses to multinational corporations.