The people in your business ARE your business
Empower, engage and support them to develop high performing teams, improve business performance and well-being.
Our training and development programmes are bespoke and focus on effective people management and development practices. They offer cost effective, pragmatic and flexible solutions to meet your business objectives.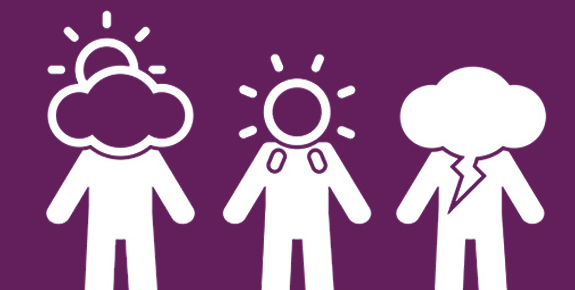 Outsourced Training and Development Management for SMEs
If you haven't got your own T&D manager we can provide this service for you taking care of all your employee development needs from induction through to promotion.
Recruitment
We can support your recruitment processes by CV screening, telephone or face to face interviews, profiling and putting in place effective in house recruitment processes.
Looking for a job and need help with improving your CV, mock interviews, strategically networking and job searching? We can help you with this as well.
Leading and Developing High Performance Teams
We run workshops or act as coaches and mentors for both leaders and individuals. This is done through education and by role modelling the key ingredients to achieving high performance themselves. We also work with others in intact or virtual teams.
HR Manager Support
We can support your inhouse resource in any of the above aspects or in a coaching and mentoring capacity for junior/trainee positions as they develop these skills.
Performance Management
We can put in new appraisal systems for you or reinvigorate your existing process to ensure it is more meaningful and that everyone engages.
We can work with leaders to ensure they are explicit about what they require from each team member and that they are equipped to manage high, average and poor performance in a timely manner.
Coaching and Mentoring
We act as coaches and mentors for any roles within a business especially those in leadership roles.
Personality Profiling
We are qualified and licensed to deliver Myers Briggs Type Indicator (MBTI), Mcquaig and Belbin. These can be conducted on a 1-1 basis or in a workshop format.